Sage 300 is an excellent mid-market ERP solution from Sage that is both affordable and flexible to grow and transform with your business.
Built using Microsoft technologies and designed to be hosted on premise or in the cloud, it provides an excellent entry level platform for your business.
Its modular architecture, extensibility and flexible architecture mean the platform can grow with your needs. The product is supported by various ISVs with add-on products that can meet your needs.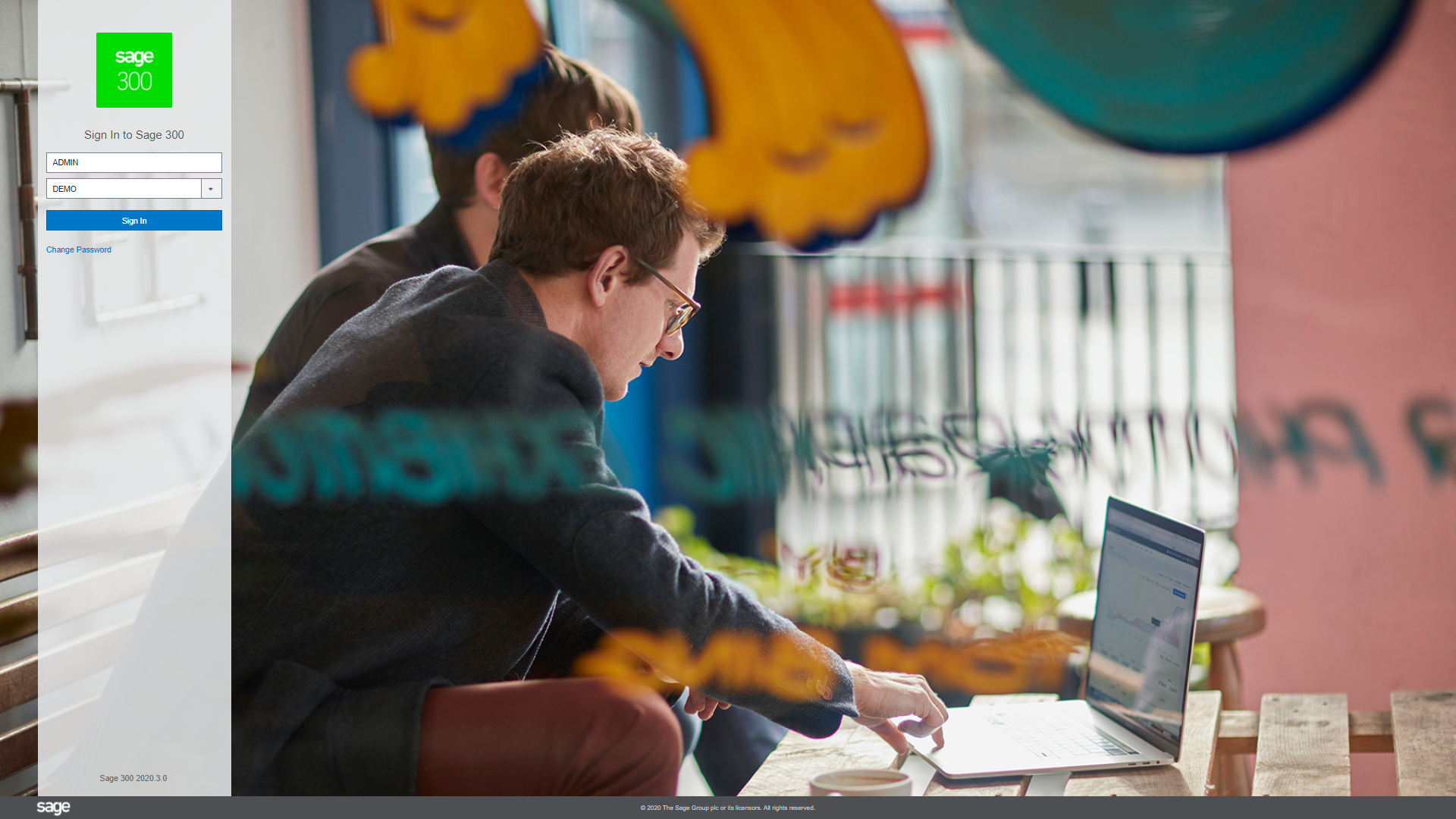 What does Sage 300 include?
You can buy Sage 300 as a package of modules that meet your business needs or a-la-carte to meet your specific needs. Modules are designed to meet specific business needs and include core and add-on modules.
The below list contains all modules available for purchase. They can be purchase individually or as part of the Financial and/or Distribution package. The packages are designed to meet service or goods related businesses.
The total cost of ownership (TCO) for Sage 300 ERP systems typically includes licensing, implementation, customization and maintenance costs. If you are not sure what you need, ask for a no obligation demo and we can price the solution for you.
To provide you with the most accurate total cost, we request that you review the following key factors and share details with us.
Sage 300 comes with two sample company databases that are fully configured for you to try the system. One of the demo companies is a single currency while the other multi-currency so you can see which setup is right for you. We at Klio Systems can walk you through both in our environment. Just fill out the demo form and we will get in touch with you!